You may be eligible for part or full funding for your child's care. Read on to find out more.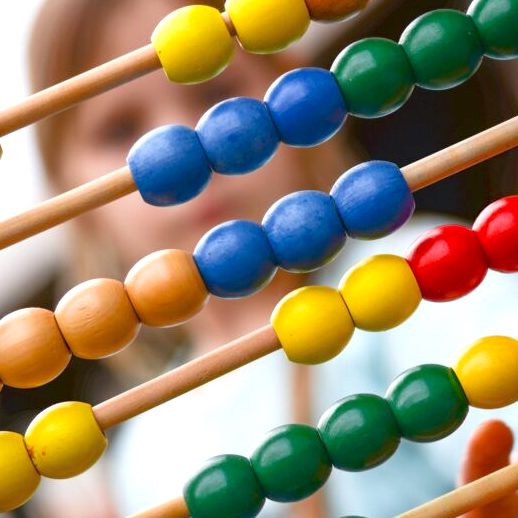 Childcare vouchers. Our nursery accepts childcare vouchers. It is a scheme offered by some employers to hep working parents save on registered childcare costs. It saves on national insurance, as the amount is deducted from the gross salary.
Tax Credits. Most families are eligible for financial assistance through Child Tax Credit and Working Tax Credit, based on their circumstances. These schemes help working families with childcare costs.
Government Funding

15 hours Government funding for two-year-olds. Some Children are eligible to receive two-year-old funding for 15 hours per week for 38 weeks of the year. Please follow this link to find out whether or not your child is eligible. If you are eligible you will be issued with a 6-character code, which you will need to give to the nursery. The nursery will check the code to confirm your eligibility. Codes must be issued ad verified before a two-year-old funding space can be offered.
Universal Early Years Government funding. All three and four year olds are entitled to 15 hours of free nursery education per week for 38 weeks of the year. Your child can access this funding the term after their third birthday. For example, if your child's birthday is in July, you will get the funding from September. To clarify :
Child turning 3 between January and March can access funding form April
Child turning 3 between April and August, can access funding from September
Child turnimg 3 between September and December, can access funding from January
(This applies until he or she reaches compulsory school age)
Eligibility checking websites.